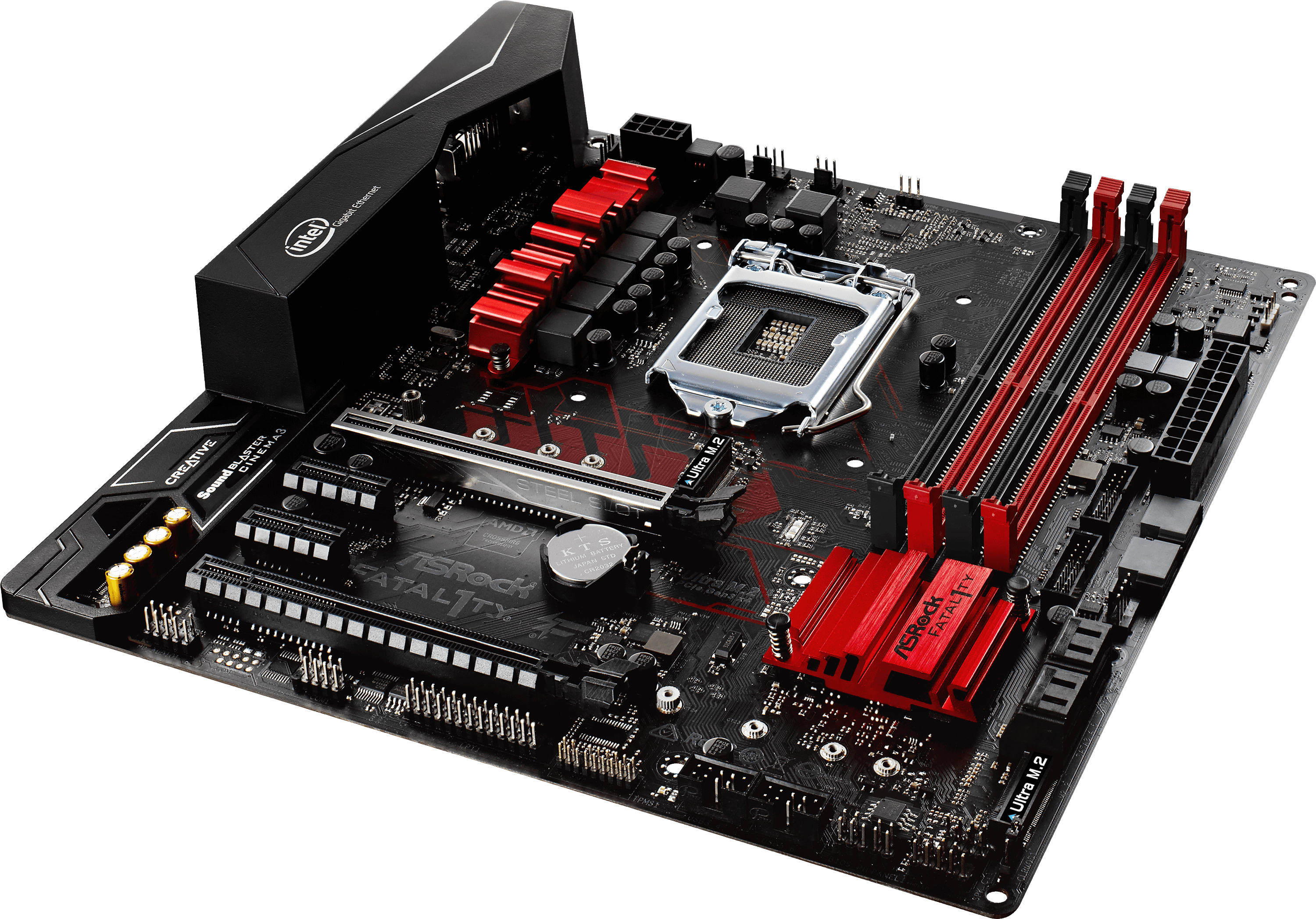 Motherboard
The motherboard is the main printed circuit board in the computer. This component allows important electronic devices in a system to be connected, such as the central processing unit and memory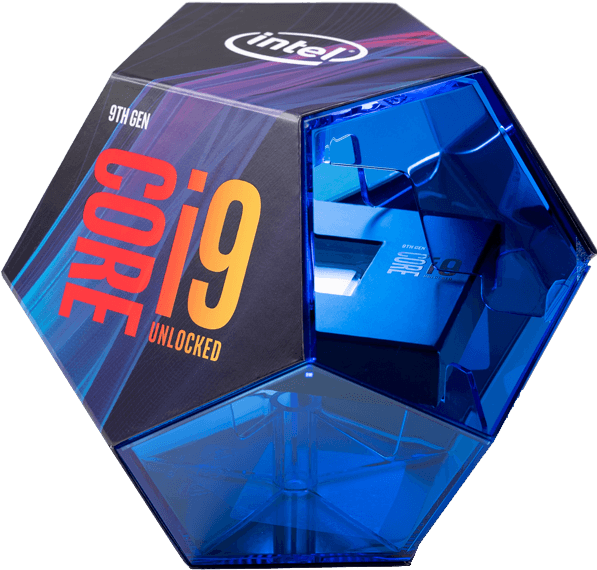 Processor
Processor or CPU is the abbreviation of central processing unit. A processor is an electronic circuit inside a computer that executes commands.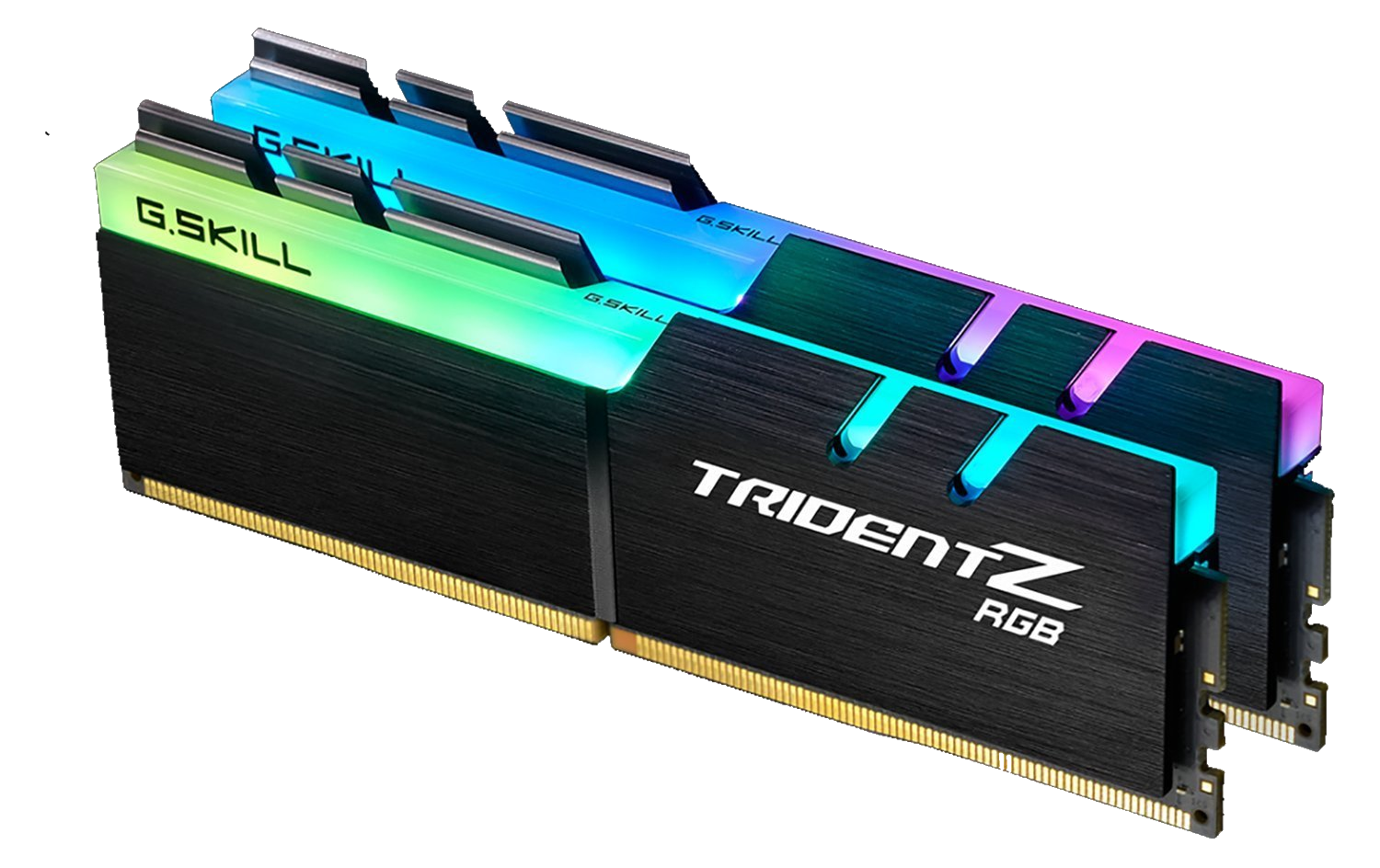 Ram
Ram is the abbreviation of Random-access memory. Random-access memory is a type of computer storage whose contents can be accessed at a fixed time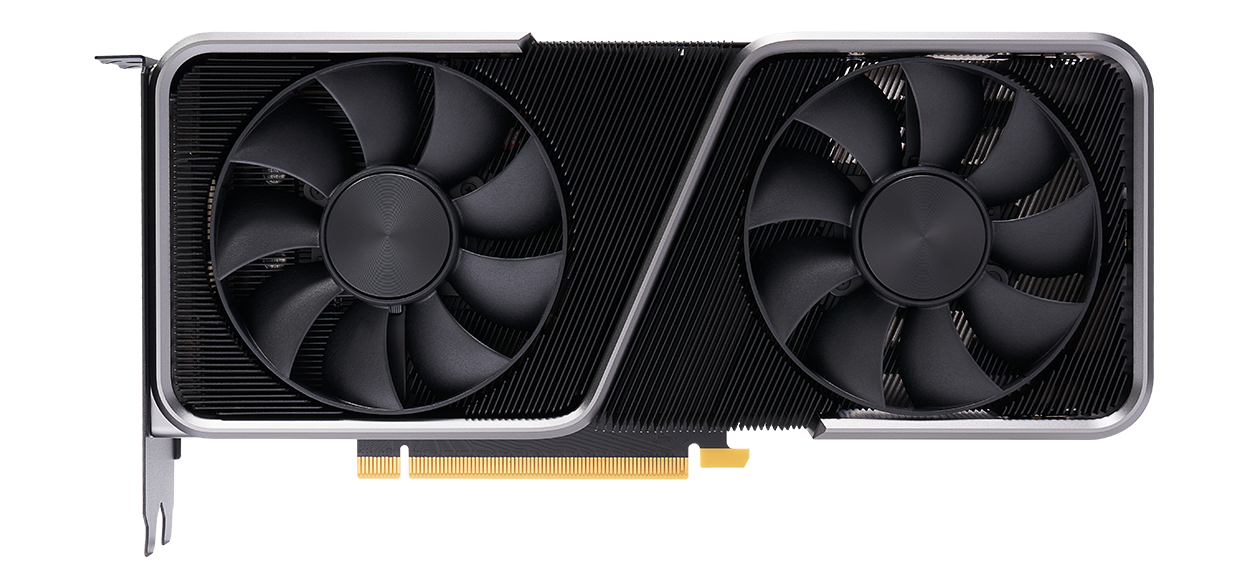 GPU
GPU is the abbreviation of Graphics processing unit. The graphics processing unit is a special electronic circuit that is designed to speed up the creation of a graphic such as a 3D model, picture, animation etc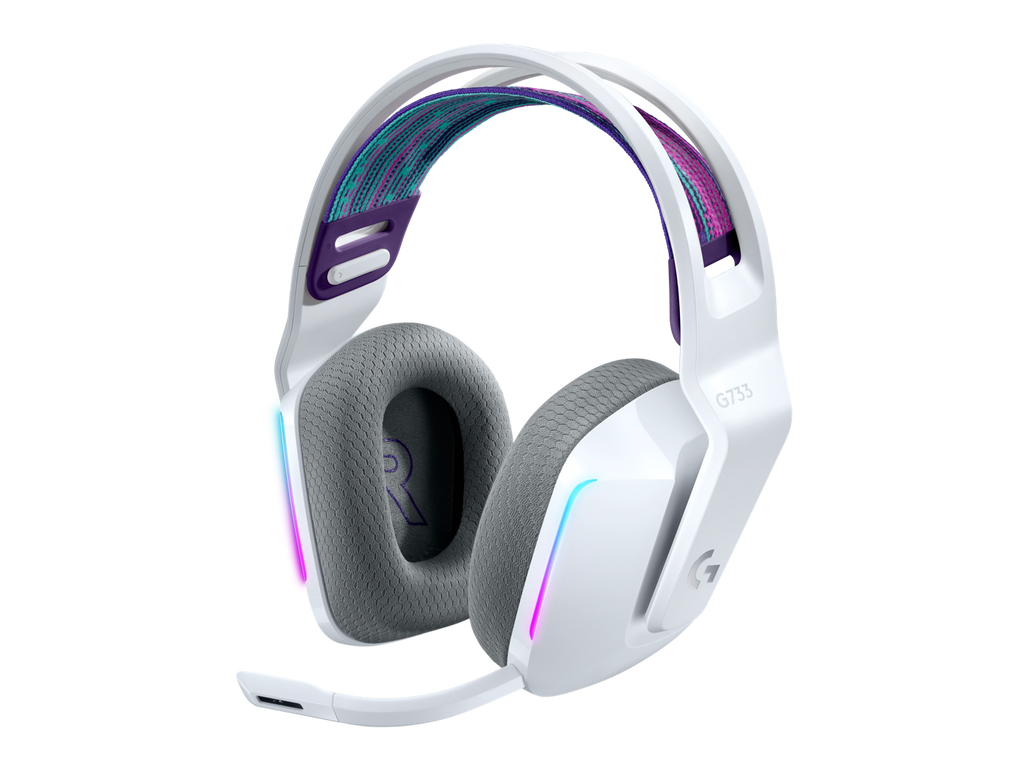 Headphone
Headphone are a pair of small loudspeakers that are used very close to the ear. When used, we are connected to stereophonic, monophonic, or binaural audio frequencies.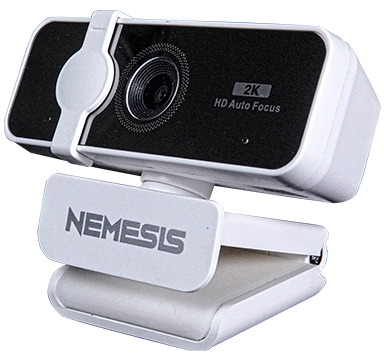 Webcam
A webcam is a camera whose images can be viewed through a messaging program, or a video calling application.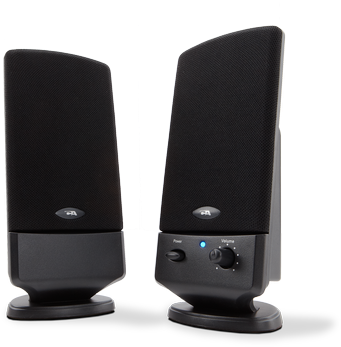 speaker
A speaker is a transducer that converts an electrical signal into an audio frequency by vibrating a membrane-shaped component to vibrate the air so that sound waves are heard that reach the eardrum and can be heard as sound.